Highest Quality Outdoor Furniture

ISLAND CLUB OUTDOOR manufactures and wholesales some of the highest quality outdoor furniture on the market . The main USA office and distribution center is located in Fort Lauderdale, Florida.
As a leading manufacturer in high quality furniture, we believe in creating superior merchandise for the best companies out there. We are committed to designing and crafting top of the line products. We can produce samples from your designs for private labeling.
Our team carefully monitors and controls every production process from prototyping to end-of-line inspection and final packing. Every product is subject to our strict quality control standards, we use our in-house quality control staff as well as outside quality control inspectors ensuring that your expectations of quality and consistency are met. We have less than .5% failure rate . We'd be happy to give you a detailed run through of our testing standards, so contact us today if you'd like to speak with a service rep.

Our products are manufactured with best-in-class materials and assembled using the finest and most advanced techniques on the market. We are proud to place our stamp of approval on every one of our goods and are sure that you will be satisfied with the results. Check out what we make here.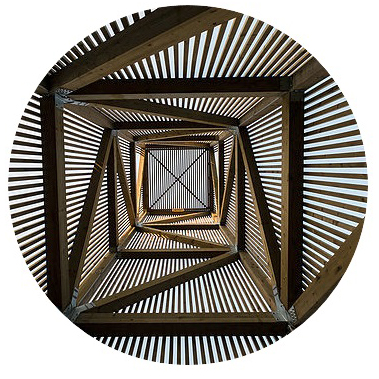 THE VERY BEST IN THE INDUSTRY
Our professional Design process is well-known for its high standards. We make sure to check every element that leaves manufacturing before it ever reaches a client. We also don't skimp on necessary steps and work hard to keep up with the latest technologies and advancements. Questions about how we do it? Contact us!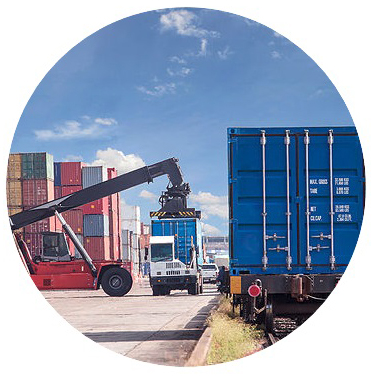 At ISLAND CLUB outdoor quality Fabrication is second-nature. We produce all items in our factory , we do not outsource any of our products. We've mastered the routines and have developed our own in-house tools to help us manage the flow properly and efficiently. Our team is comfortable with the process, and this helps them work fast and confidently.
If you have any questions please contact us today.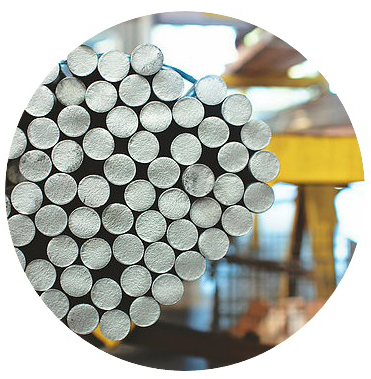 When it comes to Materials Specification at ISLAND CLUB outdoor we make sure that all standards and regulations are adhered to throughout the process. To that end, safety is a major concern every step of the way, we go above and beyond to ensure our workers are protected 100% of the time. We provide extensive protective gear as well as strict machine guidelines.